5.5
The Good Guy
Ambitious young Manhattanite and urban conservationist Beth wants it all: a good job, good friends, and a good guy to share the city with. Of course that last one is often the trickiest ...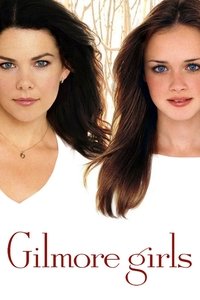 7.9
Gilmore Girls
Prati život i odnose između majke i kćeri u fiktivnom gradiću Stars Hollow, Connecticut. Serija usredotočena na Lorelai Gilmore (glumi je Lauren Graham), samohranu majku koja je postala ...
7.3
Gilmore Girls: A Year in the Life
Miniserija predstavlja povratak omiljenih likova iz originalne serije "Gilmore Girls" i sastoji se od četiri epizode, svaka smještena u drugo godišnje doba. Radnja miniserije prati ...