6.4
Assimilate
Three friends making a web series about their town discover that their neighbors are being killed and replaced by creatures who are perfect copies of their victims.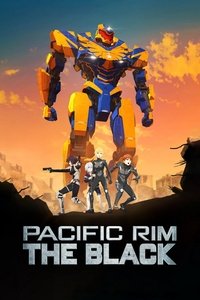 8.2
Pacific Rim: The Black
Radnja serije smještena je u postapokaliptički svijet u bliskoj budućnosti. Zemlju su preplavili Kaiju, a ljudi su prisiljeni napustiti svoje domove i povući se u sigurne zone. Glavni ...