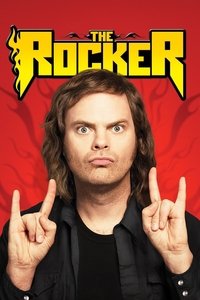 6.0
The Rocker
In the 1980s, a drummer is abandoned by his band just before they become rock superstars. Twenty years later, the drummer sees his second chance at stardom arise when he is asked to ...
6.2
Vacation
Hoping to bring his family closer together and to recreate his childhood vacation for his own kids, a grown up Rusty Griswold takes his wife and their two sons on a cross-country road ...
7.3
Dead to Me
Radnja serije "Dead to Me" fokusira se na živote dvije glavne protagonistice, Jen Harding (tumačena od strane Christine Applegate) i Judy Hale (tumačena od strane Lindy Cardellini). Jen ...