7.3
Ghostland
A mother of two inherits a home from her aunt. On the first night in the new home she is confronted with murderous intruders and fights for her daughters' lives. Sixteen years later the ...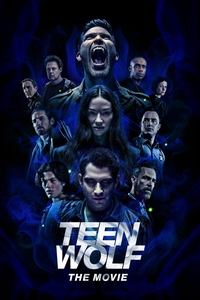 7.6
Teen Wolf: The Movie
The wolves are howling once again, as a terrifying ancient evil emerges in Beacon Hills. Scott McCall, no longer a teenager yet still an Alpha, must gather new allies and reunite ...
7.5
Swamp Thing
Radnja prati doktora Abby Arcane (Crystal Reed), koja se vraća u svoj rodni grad Marais, Louisiana, kako bi istražila tajanstveni virus koji je zahvatio lokalno močvarno područje. ...