6.3
Gerald's Game
When her husband's sex game goes wrong, Jessie (who is handcuffed to a bed in a remote lake house) faces warped visions, dark secrets and a dire choice.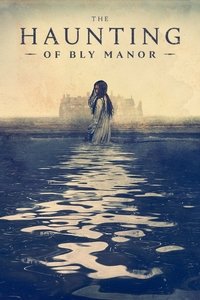 7.6
The Haunting of Bly Manor
Prati mladu ženu po imenu Dani Clayton (glumi je Victoria Pedretti), koja dobiva posao dadilje za dvoje djece u udaljenom i ukletom imanju nazvanom Bly Manor. Dijete koje čuva je Flora ...