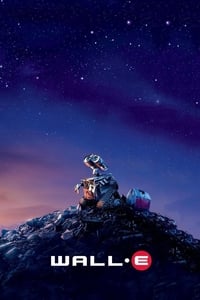 8.0
WALL·E
What if mankind had to leave Earth and somebody forgot to turn the last robot off? After hundreds of years doing what he was built for, WALL•E discovers a new purpose in life when he ...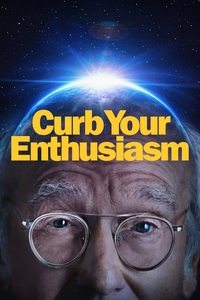 8.0
Curb Your Enthusiasm
Serija prati fikcionaliziranu verziju Larryja Davida, stvarnog suosnivača hit serije "Seinfeld." Larry David glumi samog sebe, a serija prati njegovu svakodnevnicu i nekonvencionalne ...