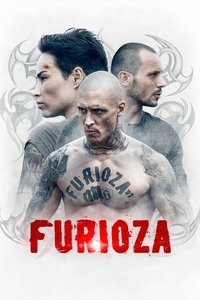 6.3
Furioza
A policewoman makes her ex-boyfriend an offer he can't refuse: Either he infiltrates and informs on a gang of hooligans, or his brother goes to jail.
6.0
Squared Love
A celebrity journalist and renowned womanizer starts to rethink his life choices after he falls for a mysterious model who leads a double life.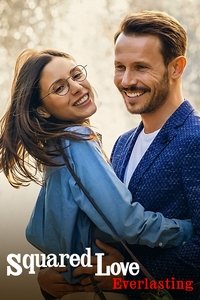 6.5
Squared Love Everlasting
Monika and Enzo's whirlwind romance heads toward a fairy-tale ending until a bombshell revelation changes everything.