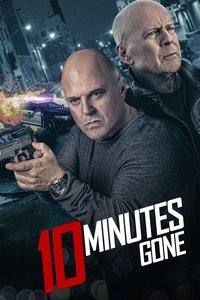 5.4
10 Minutes Gone
Crime boss Rex hires Frank and his crew to steal a priceless jewel stash — but the job goes wrong when someone tips off the cops. After Frank suffers a blow to the head, he wakes up to ...
5.8
American Traitor: The Trial of Axis Sally
The life of American woman Mildred Gillars and her lawyer, who struggles to redeem her reputation. Dubbed "Axis Sally" for broadcasting Nazi propaganda to American troops during World ...