7.1
Honey Boy
The story of a child star attempting to mend his relationship with his law-breaking, alcohol-abusing father over the course of a decade, loosely based on Shia LaBeouf's life.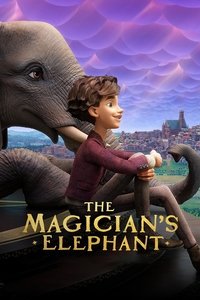 7.0
The Magician's Elephant
Peter is searching for his long-lost sister when he crosses paths with a fortune teller in the market square. His one one question is: is his sister still alive? The answer, that he ...