6.1
Ice Age: Collision Course
Set after the events of Continental Drift, Scrat's epic pursuit of his elusive acorn catapults him outside of Earth, where he accidentally sets off a series of cosmic events that ...
7.0
Vinyl
Smještena je u New York Cityju 1970-ih godina serija prati život i karijeru Richieja Finestra (tumači ga Bobby Cannavale), ambicioznog glazbenog producenta. Richie je suosnivač ...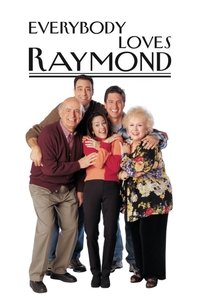 6.7
Everybody Loves Raymond
Radnja serije "Everybody Loves Raymond" usredotočena je na obitelj Barone, koja živi na Long Islandu u New Yorku. Glavni lik serije je Raymond Barone (Raymond Romano), koji je sportski ...