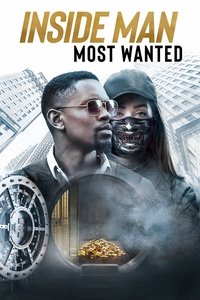 6.5
Inside Man: Most Wanted
An NYPD hostage negotiator teams up with a federal agent to rescue dozens of tourists held hostage during a 10-hour seige at the U.S. Federal Reserve.
6.3
Linoleum
When the host of a failing children's science show tries to fulfill his childhood dream of becoming an astronaut by building a rocket ship in his garage, a series of bizarre events ...
8.6
Better Call Saul
Spin-off kultne serije "Breaking Bad" fokusira se na život i karijeru odvjetnika Saula Goodmana. Radnja prati transformaciju Jimmyja McGilla (tumačenog od strane Boba Odenkirka) u Saula ...